Christmas Fundraising for UHB Charity

Posted on Wednesday, December 16th 2020
Traffix have raised £175 to support patients and staff at Solihull Hospital by taking part in Festive Jumper Day.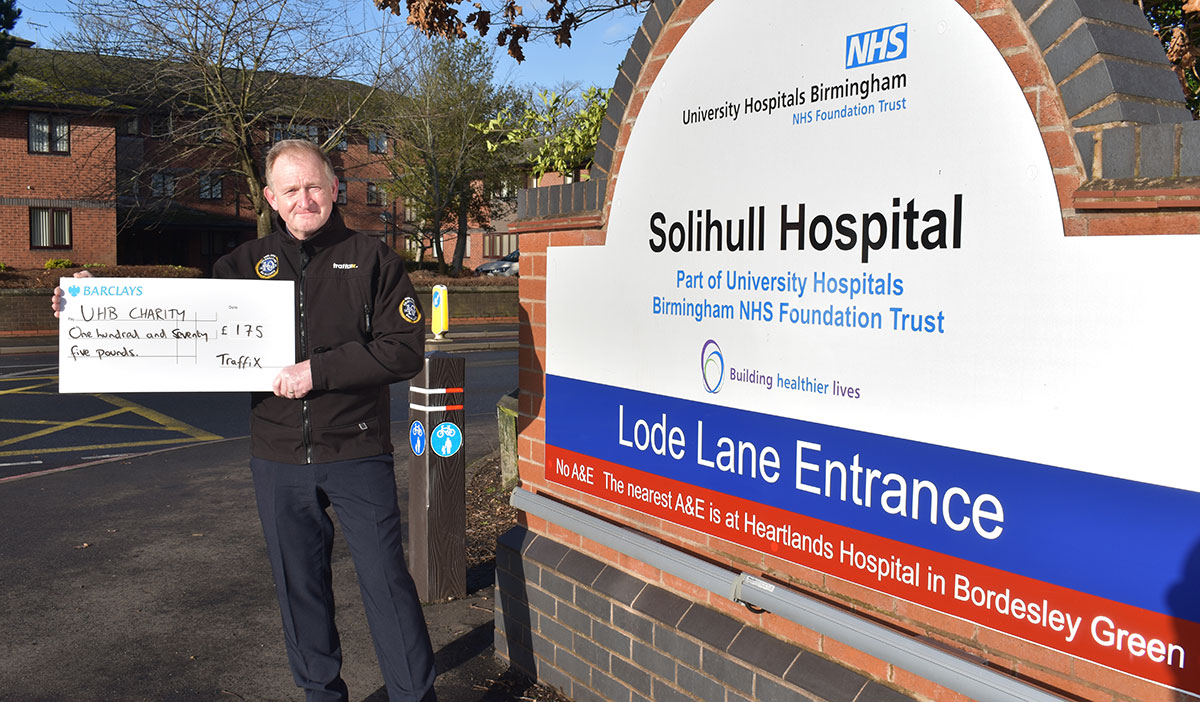 Each year, University Hospitals Birmingham Charity, which supports Solihull Hospital, as well as the Queen Elizabeth Hospital Birmingham, Heartlands and Good Hope hospitals, appeal for donations and support to help bring some Christmas spirit to the hospitals.
The Traffix team all dug deep into their wardrobes and put on their best Christmas knits on Festive Jumper Day, Friday 11 December, with each employee making a donation in return.
Kerry Draper, Health, Safety and Facilities Director at Traffix, said: "Traffix is a Solihull-based company who are proud and more than happy to support this worthy and local charity. As we all know this has been a tough and demanding year for all and the strain on the NHS has been unbelievable however, they have all shown fantastic commitment and professionalism which we can all only admire. Merry Christmas and a Happy New Year to all in the NHS."
Samantha Howell, UHB Charity's Fundraising Manager for Solihull Hospital, said: "On behalf of everyone at Solihull Hospital I would like to thank the Traffix team for their generous donations in support of our Christmas appeal. I hope that you all had a great time taking part in Festive Jumper Day!
"Being in hospital at Christmas is never easy, but this year is going to be especially difficult for our patients as they will not be able to receive visits from their loved ones. That is why we were more determined than ever to support our patients and staff over Christmas by providing hampers of food, decorating the hospital with beautiful trees, and providing activities for our older patients and presents for our younger patients. We could not do this without the generous support of organisations such as Traffix."