Getting to know Chris Handel

Posted on Thursday, March 14th 2019
Chris Handel is our IOSH training provider. Chris has worked at Traffix for a number of years alongside our Health and Safety Manager Kerry Draper to support our managers and supervisors in gaining the highest awards in safety and health in the workplace.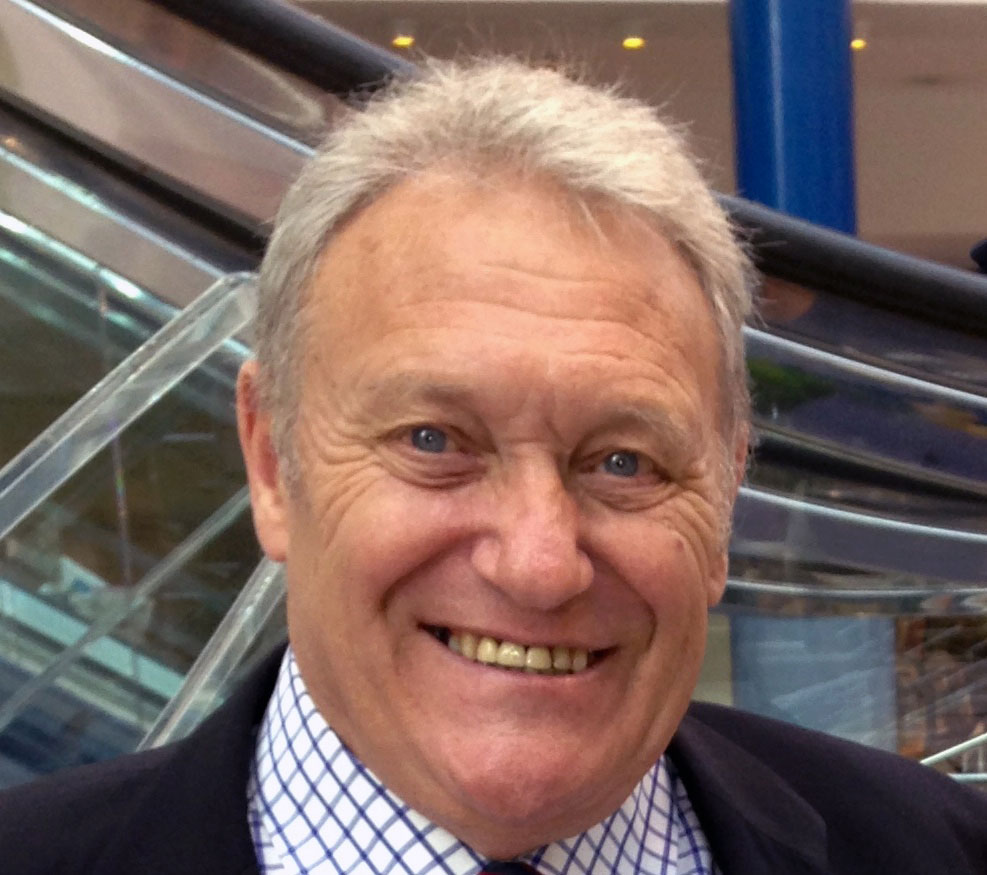 A Chartered Member of the Institute of Occupational Safety and Health, Chris has over forty years experience in the HS&E industry. Previous to joining Traffix, Chris has worked with organisations such as The Royal Society for the Prevention of Accidents (ROSPA), Key Heath and Safety (KEYOSTAS), Siemens and T Mobile.
Chris believes in tailoring solutions to suit the individual needs of businesses rather than using a one size fits all package. This innovative approach has gained Chris prestigious industry recognition, he has been instrumental in helping companies receive both the British Safety Council 5 star and Sword of Honour awards.
Chris is delighted to be rolling out IOSH training on behalf of Traffix to other businesses… "I think it makes perfect sense. We train our mangers and supervisors at Traffix to IOSH standards, so we can easily replicate this training for other safety conscious organisations.
"It's a three day course, we're running it once a month and I think those attending will enjoy how we teach safety and health. It's hands on, jargon free and we try and inject a bit of fun into what is a very serious subject."