Getting to know Stuart Morrissey

Posted on Thursday, January 28th 2021
When did you join Traffix and what roles have you performed within the business?
I joined Traffix in November 2008 - previous roles include Assistant Operations Manager / Operations Manager / Project Manager / Contract Manager / Estimator / Commercial Director and now MD of course.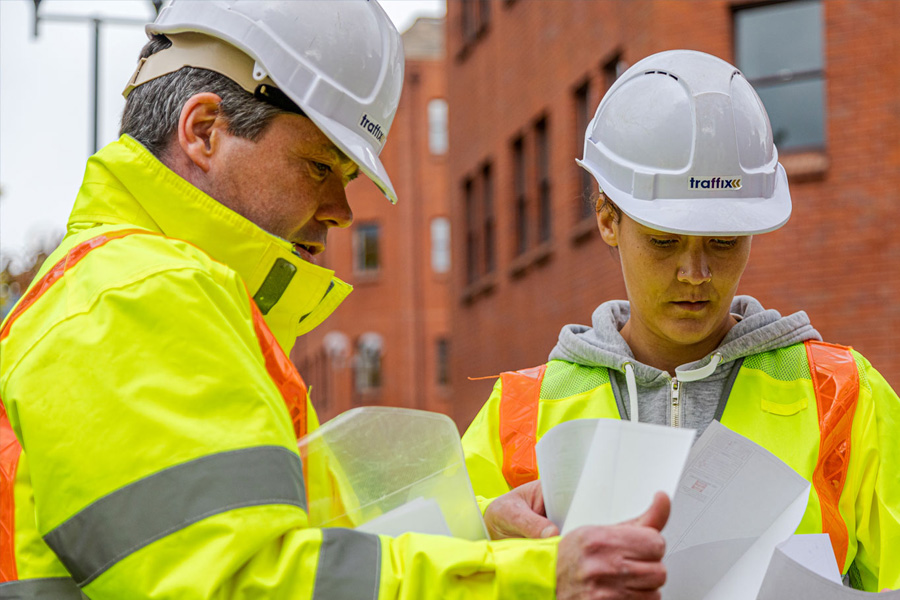 Have you always worked in Traffic Management?
No, before joining Traffix I spent the previous 20 years working in the Fresh Flower business. For the vast majority of that time I lived in Holland and worked for a Dutch Flower Exporter, J Van Vliet based at the flower auction in Naldwijk. After 12 years of working on the auctions, Sjaak van Vliet funded new business ventures that took me to Miami, West Palm Beach & New York.


What would you say is the highlight of your career so far?
Apart from meeting my wife, whilst working together at van Vliet's New York office... hands down the highlight of my career so far is becoming MD of Traffix.


What does leadership mean to you?
Leadership is about creating a vision for the future, then inspiring & guiding the team to achieve our goals.


Which person do you most admire?
A couple of people spring to mind.
My sister, Amanda, who is a huge inspiration for myself and my four daughters. Amanda's reputation & success in the notoriously tough Branding World, in the heart of London's City & globally, is testament to her hard work & determination. And her passion for life and infectious energy, inspire everyone around her.

Also, Gary's leadership & vision over the last 15 years.
From an early age his entrepreneurial spirit led friends and colleagues alike to devise a new tax code – GAT (Gary's Added Tax). He was always destined for success.


How do you relax?
Relaxation is a relative term when you have four young daughters between the ages of 11 and 15. My pleasure now comes from watching them play football for Solihull Moors and rowing at Hampton in Arden Rowing Club.


What would you change within TM as an industry?
Tougher penalties for anyone that abuses or threatens our workforce. That includes careless and dangerous driving. Everybody in our industry has been affected directly or indirectly by abuse and or careless driving. Regretfully some of our colleagues have paid the ultimate price. That's why Traffix are continually exploring new innovations to further protect our employees & colleagues, the contractors, members of the Public and other Road Users.


What are your immediate plans for Traffix?
After our best-ever trading year, the company can't just sit back and rest on its laurels – we have to move on to something new. Growth and market share are top of our agenda. So this year we will be looking for new revenue streams and adding to our current depot locations. Watch this space!!!