Have you got what it takes?

Posted on Friday, May 31st 2019
To put it simply we keep things moving. Our customers can get on with their work because we've got their back. And the general public can carry on with their lives safe in the knowledge that we do things the right way. The Traffix way. And it's been that way for over 11 years.
It won't come as any surprise to learn that behind our reputation for innovative thinking and a refreshing approach to traffic and event management is a fantastic team of people who are highly skilled and highly motivated.
A career road map
We recognise that for people to stand out they must be outstanding. This is why we train our staff to the very highest professional standards. And why we are a Lantra Awards approved training centre. We ask our people to challenge themselves, to take control of their career, to grow within a progressive environment that encourages collaboration, recognises talent and rewards endeavour.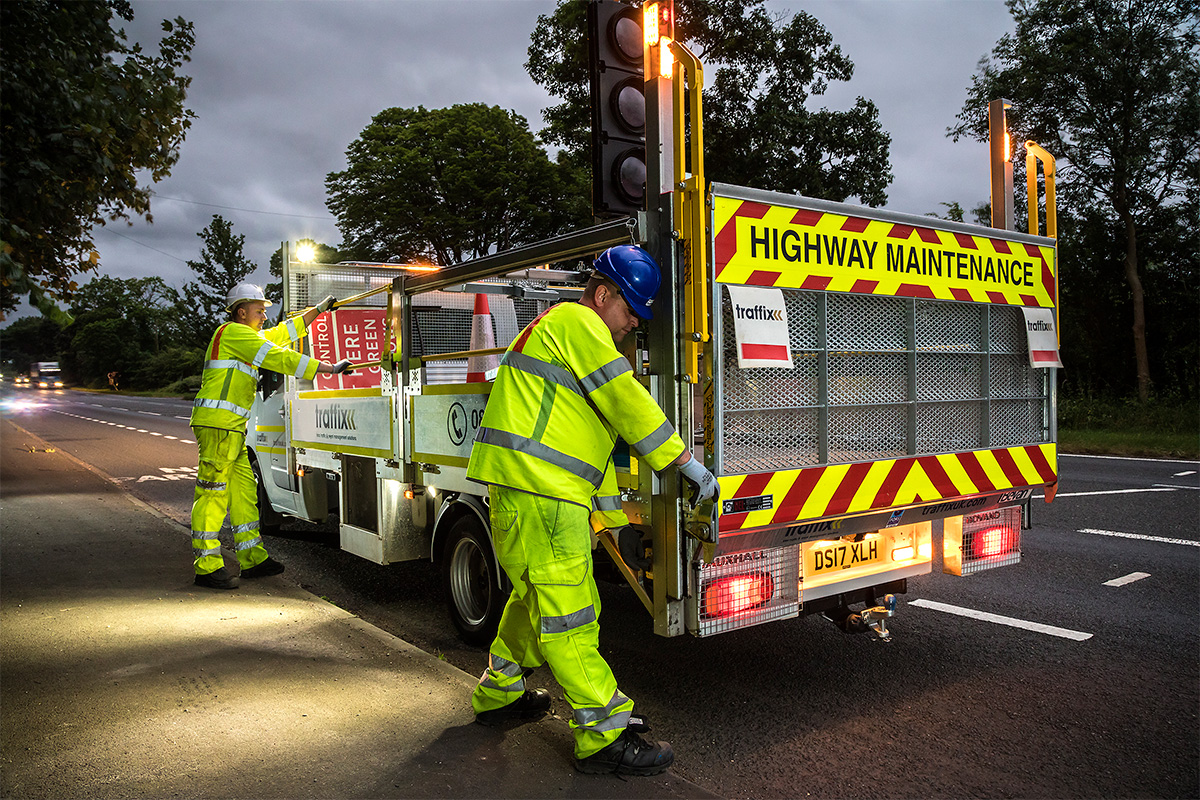 Above and beyond
But important as qualifications are, there's more to working within our team than a set of accreditations. What really sets us apart is how far we go to guarantee satisfaction not only for our customers but road users and pedestrians alike. Wherever we are working and whomever we are talking to we extend the same courtesy, enthusiasm and willingness to help - every time.
Armed Forces
We recognise the value that armed forces personnel, and their families, can bring to the workforce and the wider community. We signed Armed Forces Covenant to confirm our commitment to those and their families who serve or have served in the armed forces. We have an ever-growing community of ex-forces colleagues, so if you are taking your boots off for a final time, you'll find we're a natural fit for you.
Open Day
We're opening our doors on Saturday 8th June from 10.00 til 2.00. If you are a traffic operative, contract manager, operations manager or administrator then we'd like to talk to you. Or, if you'd like to know how to enter our industry then we'd be delighted to help you find a way in. Team members from all of our departments will be on hand to answer your questions.
Want to know more?
If you aren't able to attend our open day or would like to know more please call 0800 819 9001 and speak to our HR team or email hr@traffixuk.com