IOSH Managing Safely Courses

Posted on Monday, March 18th 2019
We are often asked what sets us apart from the rest. The answer is people. You don't become the leading light in your chosen sector without a fantastic team of highly trained and motivated people.
Our training is second to none and we are delighted to announce that we are now offering our IOSH Managing Safely Courses to any business that would like their managers and supervisors to gain the accreditation.
What is IOSH Managing Safely?
Managing safely is unlike any other safety and health course. It delivers practical step-by-step guidance with a sharp business focus that is hands-on and jargon free. The innovative format and content is engaging and inspiring which is critical to embedding safety and health throughout your entire organisation. Health, safety and environmental basics are covered in a single programme.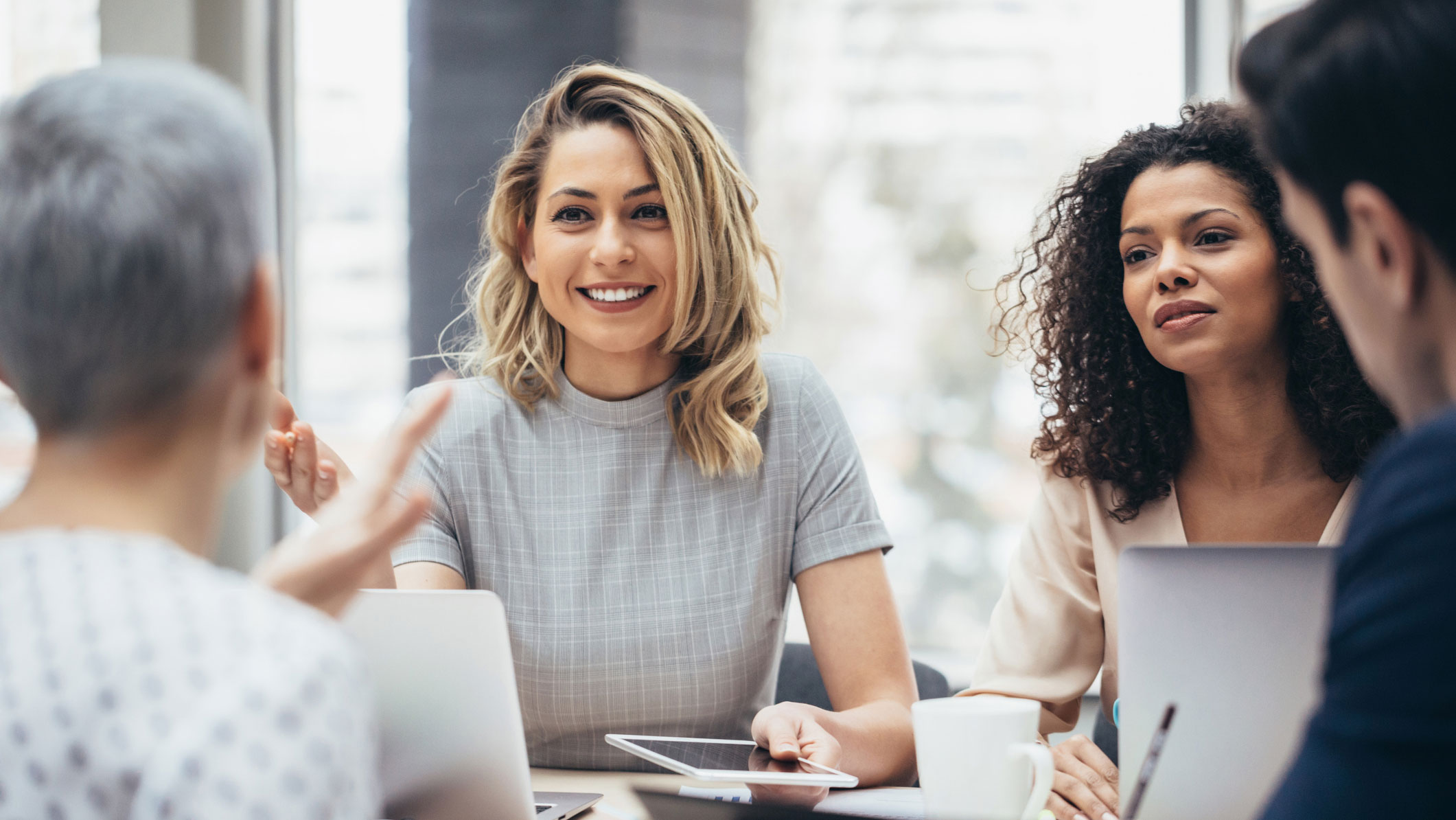 IOSH
· Ensures you can assess and control risks and hazards
· Ensures you understand your own responsibilities for safety and health
· Enables you to investigate accidents
· Empowers you to measure your own performance
Who is it for?
Managers and supervisors in any sector
What will you receive?
· Three day course designed by IOSH
· Checklists and materials supplied for use in the workplace
· Interactive quiz and questions
· Practical exercise based on the operations of a real business
· Successful delegates awarded managing Safely Certificate from IOSH
Where can you take the course?
We offer the three day course once a month at our Solihull training suite for £385 + VAT (refreshments included in cost) or alternatively we can run the course at your premises (fees to be arranged) for up to twelve delegates.
How do you book?
We are taking bookings for March onwards.
Contact Chris Handel on 07535904006 or email chris.handel@traffixuk.com
Course Dates:
2nd- 4th April
14th-16th May
11th-13th June
2nd-4th July
6th-8th Aug
3rd-5th Sept
1st-3rd Oct
5th-7th Nov
3rd-5th Dec
14th-16th Jan 2020