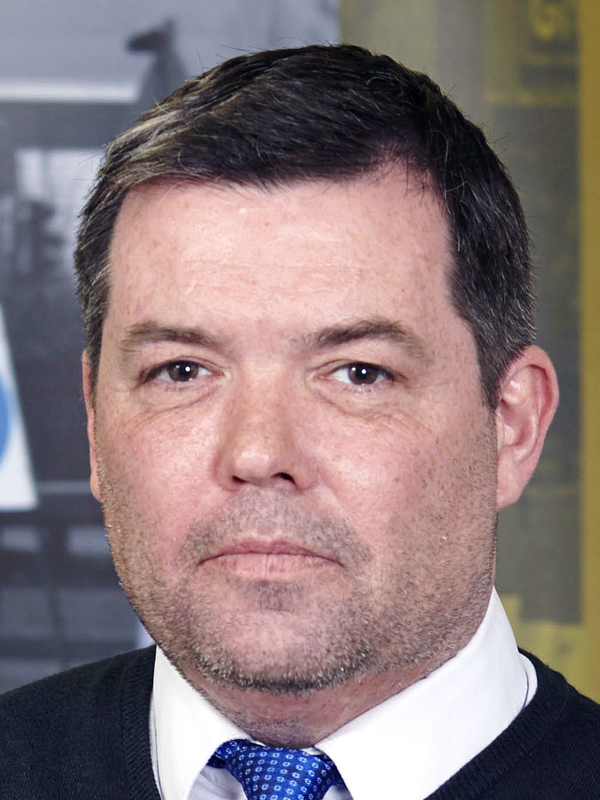 STUART MORRISSEY
MANAGING DIRECTOR
Stuart was appointed to the Traffix board as Commercial Director in March 2017. Since joining Traffix in 2008, Stuart has been instrumental in the expansion of the business, he has previously held roles within our operations, project management and estimation departments.
Stuart works in close partnership with our clients at the pre-tender submission stage, a meticulous and methodical approach is vital when designing detailed layouts and producing estimates for complex projects. It is exactly this level of expertise and service that helps our customers to submit accurate tenders to their customers.
Working with a like-minded management team who support each other at all times is what fires Stuart. This attitude permeates through the DNA of Traffix and is attributable to why Stuart believes we are so successful in our field of expertise.

stuart@traffixuk.com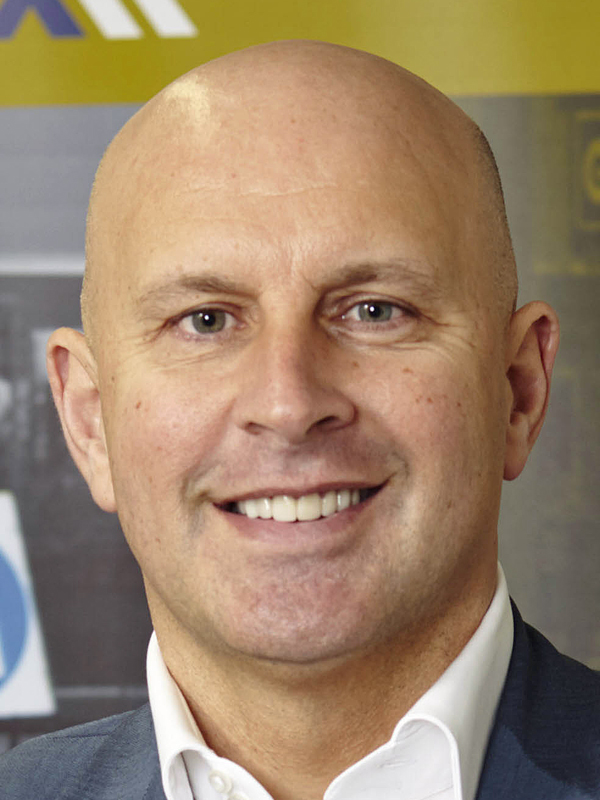 GARY HORSBURGH
FINANCIAL DIRECTOR
After spending ten years in temporary traffic management I formed Traffix in 2006. Our industry was evolving fast with the advent of new health and safety laws and the huge investment being poured into highways and utilities. I recognized the need to provide an innovative and refreshing approach to temporary traffic management and its associated industries. There was a specific requirement for a more personal approach to client liaison.


A vital element of the strategic plan for the growth and development of Traffix has been the selection of a management team who like myself are committed to our positioning statement of "Service Above All". Our highly experienced management team provides a professional and friendly service at all times, which is complimented by our enthusiastic and diligent workforce. 


Many of our clients are the leading lights within their chosen sectors and our performance is intrinsically linked to their continued success. Our raison d'être at Traffix is to keep things moving which is reflected in our desire for continued innovation that adds value to our clients business.

gary@traffixuk.com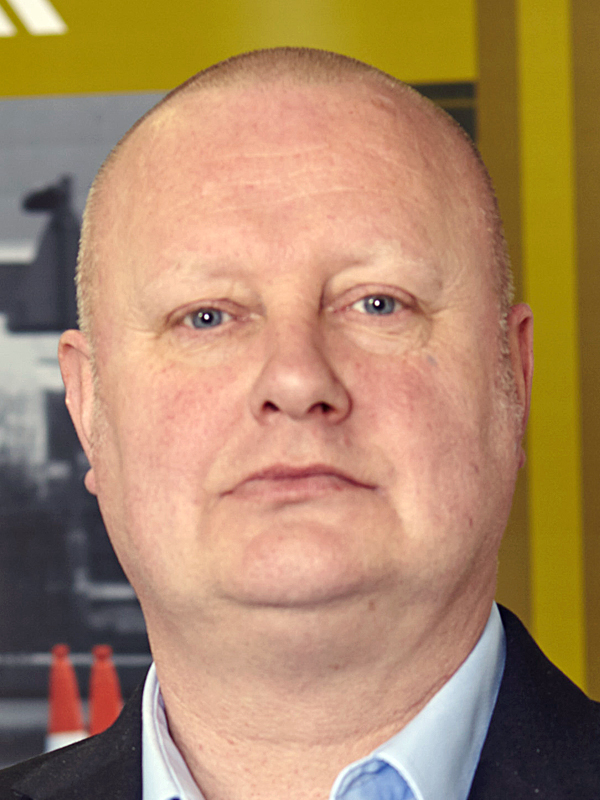 DEREK VINNING
OPERATIONS DIRECTOR
Derek joined the Traffix Board as Operations Director in 2014. This appointment was recognition of the dedication and diligence that Derek has given to Traffix since joining in 2007.
A Traffix man through and through, Derek's responsibilities include managing the events business, vehicle fleet, operations room, depot's and purchasing. Such a wide-ranging brief requires the utmost attention to detail, which Derek possesses as a result of previous career experience in Her Majesty's Armed Forces and his family's retail business.
Derek has seen Traffix grow from a team of 5 to the 200 people involved today. The excitement and reward that comes with being part of a progressive and innovative team fuels Derek's passion to see the pace of Traffix's success increase still further.

derek@traffixuk.com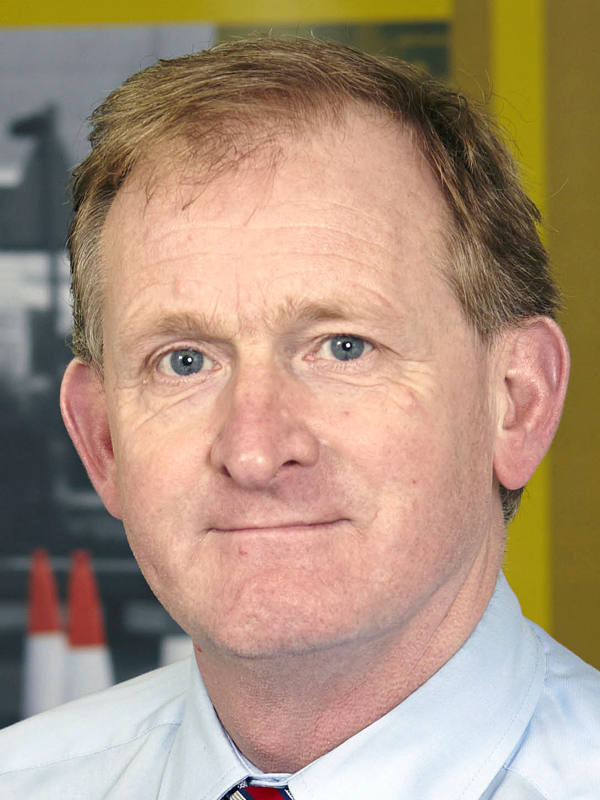 KERRY DRAPER
HEALTH, SAFETY AND FACILITIES DIRECTOR
Kerry joined Traffix six years ago to assist our health and safety department before taking on the role of health and safety manager following two years with the business.
Working closely with the directors and managers, Kerry has been instrumental in implementing FORS Bronze into the business; he is heavily involved in our recruitment drive with the Armed Forces Covenant and has lead our transition of 18001, 9001 and 14001 standards into a streamlined integrated management system.
As our business continues to expand, Kerry will develop the infrastructure and support our people – the Traffix Family. Kerry is also committed to expanding our charitable work within local communities.

kerry.draper@traffixuk.com