Safe and sound

Posted on Tuesday, March 22nd, 2016
Traffix are delighted to announce the introduction of a new security initiative.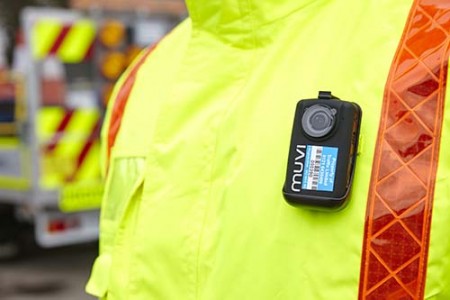 Following an intensive six-month trial, all Traffix traffic operatives have now been issued with voice–activated body cams when working on any Traffix site.
This initiative is designed for the benefit of both the general public and our operatives. We take great care to ensure that our operatives are trained to deal with intimidation from the public, however, we cannot legislate for the levels of abuse our operative occasionally encounter, these voice-activated body cams will help to provide compelling video evidence should it be required.
Additionally, these cameras will also provide useful a record of road traffic incidents and public disturbances which will benefit the police, local authorities and communities.
Traffix Operations Direrctor Derek Vinning commented: "We are known for our innovative approach to traffic management. This initiative is further proof of our commitment to customers, local authorities and communities in providing an unrivalled level of service and support."