The Great Midlands Fun Run!

Posted on Wednesday, June 27th 2018
We recently provided traffic management services for the Great Midlands Fun Run, a fantastic fundraising event now very well established in the region, and in its 16th year.
Following the event, we were extremely pleased to received a glowing testimonial from the organisers which can be seen in full below - we look forward to working with their team in a similar capacity for many years to come!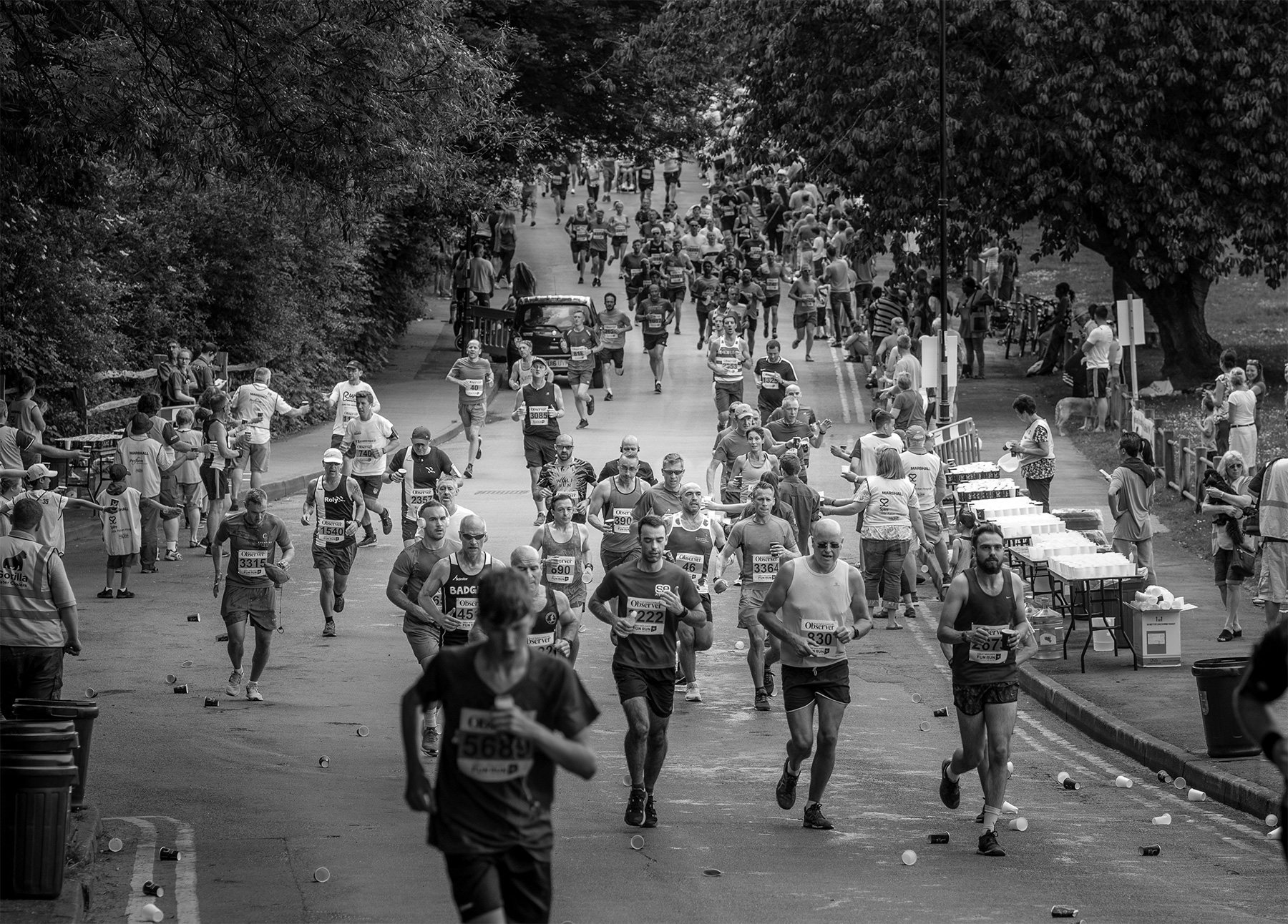 Tracey Spare, Event Director of the Great Midlands Fun Run said:
"After hearing Derek Vinning, Operations Director, Traffix speak at a conference last autumn, I realised the traffic management of the road closure/diversion for the Great Midlands Fun Run was in need of some refinement, particularly in light of recent terrorist incidents in the UK and around the globe.
I approached Traffix to look at the existing plans, to advise on amendments which could be incorporated and invited them to quote on managing and enforcing the road closure/diversion.
Their speed of response, professionalism and undoubted expertise, including redrawing comprehensive plans, demonstrated their commitment to the project at an early stage.
When you have over 5500 participants and up to 25,000 thousand spectators around an 8.5 mile course with motorists being redirected onto a diversion, some of whom do not know the area, it is paramount that, as Event Director, you have complete confidence in the team managing this aspect of the event.
The Traffix team, led on the day by Operations Director, Derek Vinning [Vinnie] and Matt Oulton, more than fulfilled their obligations and responded promptly to the inevitable issues which arise when you are managing a five-mile diversion around a major town.
I'm delighted to have Traffix on board and have no hesitation in inviting them to support the event in 2019."