The Word On The Street...
Traffix in conversation with Andrew Dunham, Project Director of McPhillips (Wellington) Ltd

Posted on Friday, November 29th 2019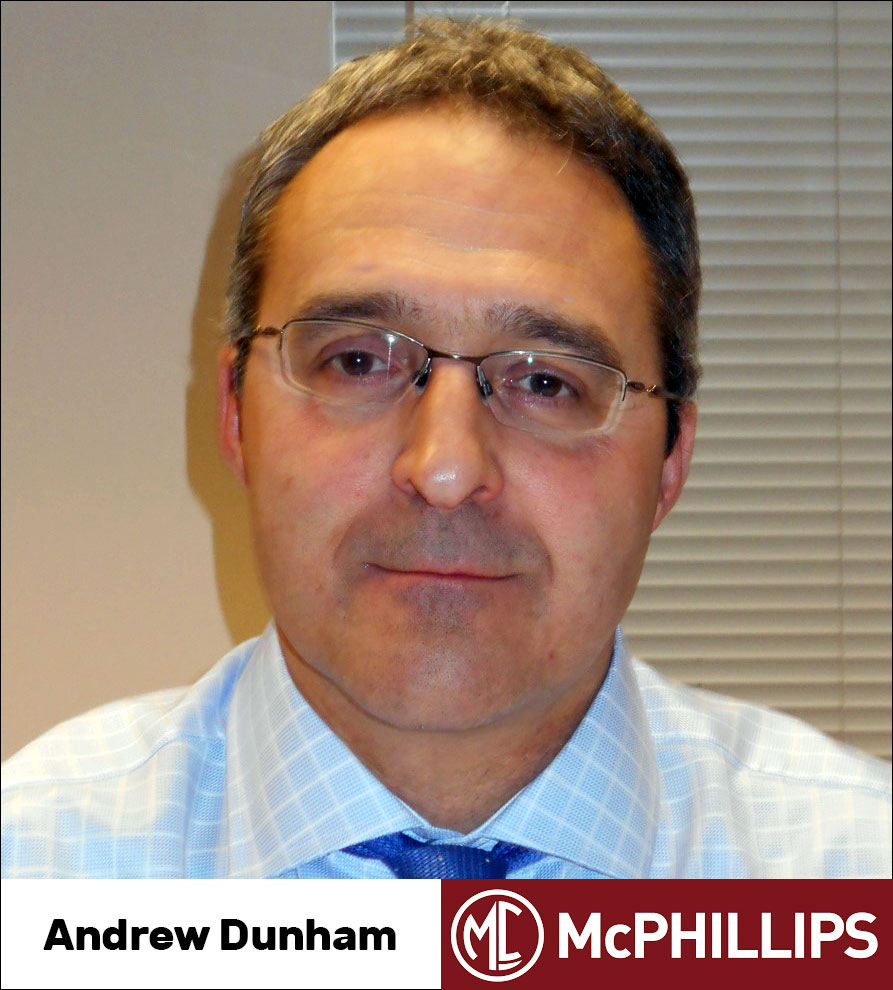 Can you describe the scale of your business?
Last year turnover was in excess of 60 million. We directly employ in excess of 300 personnel, and operate predominantly in the Midlands and North West regions.
What's the most challenging aspect of running your projects?
Efficient management of personnel and control of costs.
How did your partnership with Traffix begin?
McPhillips relationship with Traffix began on the Telford Growth Package contracts in late 2015.
What was behind your decision to work with Traffix?
Traffix gave a presentation of TM proposal for the Telford Growth package scheme that consisted of detailed and numerous drawing for the 4 roundabouts and junctions. The presentation was very professional and well considered. The level of detail was way above any previous presentations given by alternative TM providers.
What's important to you when working with suppliers/partners?
Good honest communication and a quality of services.
Is there a particular element to the service that Traffix provides, which stands out?
Attention to detail and the willingness to attend pre-tender meetings with potential clients.
Would you say that Traffix go beyond your expectation?
Traffix have always given a high level of service and added value to all of the projects we have worked on.
Would you say that Traffix make a difference to the success of your event?
Yes - Traffix upfront planning and involvement during the tender process has helped McPhillips to demonstrate a complete understanding and provide effective traffic management solutions in challenging environments.