The Word On The Street...
Traffix in conversation with Jon Thursfield, Safety and Security Manager of West Bromwich Albion FC

Posted on Monday, June 21st 2021

West Bromwich Albion welcomed fans back to The Hawthorns for their final home game of the Premier League season. This was the first time since COVID restrictions came into force in March 2020 that any fans have been allowed into the ground.

Traffix's event management team made their "Baggies" debut and Jon Thursfield, of West Bromwich Albion shares his matchday thoughts…

How good did it feel to welcome fans back to The Hawthorns?
It was great to see the return of fans albeit in a limited capacity. Everyone was in good spirits and it was nice to see the stadium have a proper atmosphere for the first time since February 2020.
What was your biggest challenge in allowing a limited number of fans into the stadium?
The logistical planning for everyone involved, in delivering a match day experience for the limited number of spectators allowed to return under COVID guidelines. This is a new experience for both club staff and spectators alike and required significant work from club staff and cooperation from spectators to ensure it's smooth delivery.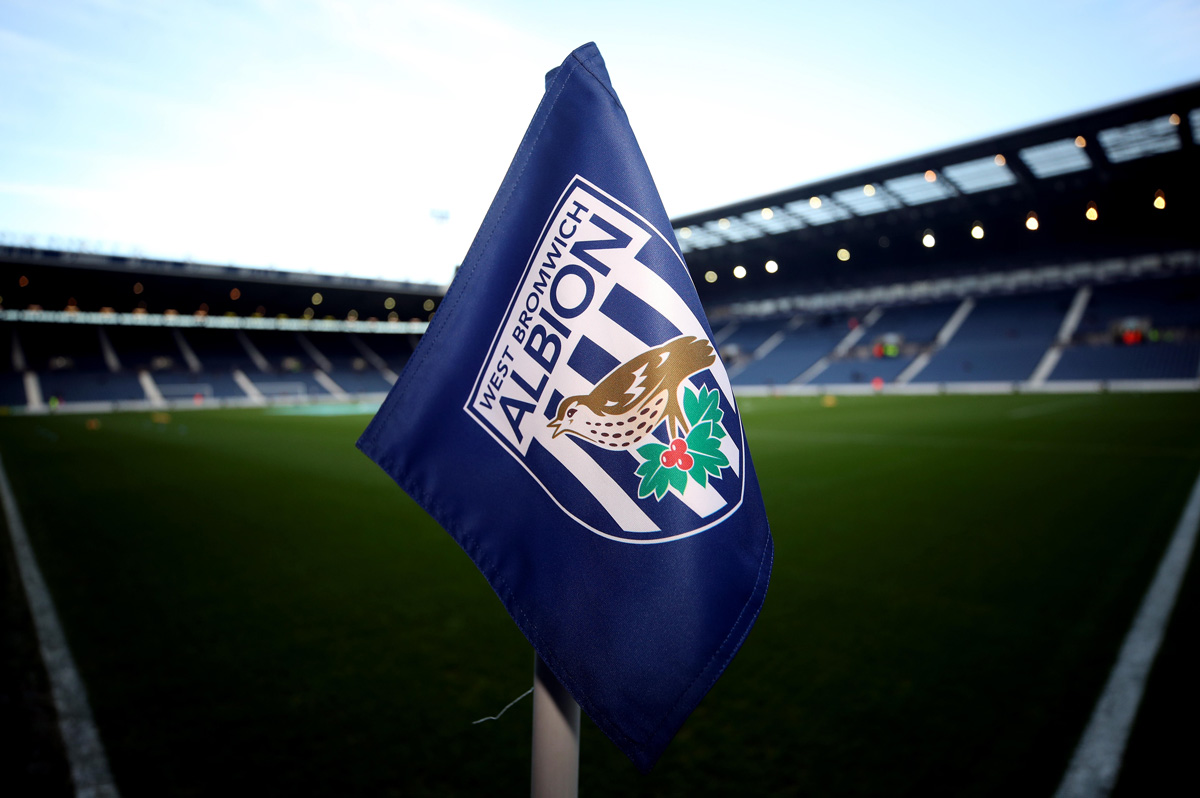 This is the first time you have worked with Traffix, how did your partnership begin?
I have been aware and involved with Traffix from my previous employment. I am aware of what they offer and how they operate. They are a professional business, and this allows the club to place traffic management in their hands and to manage this area of the match day experience. It is important to use experts and they supported the match day safety management process in a professional and efficient manner.
What is important to you when working with suppliers / partners?
It is important that partners understand your needs, expectations and challenges. It is vital that you work together to achieve the desired outcomes and I am happy to say that we achieved this working with Traffix.
Can you describe your experience of working with Traffix during the build-up to the match?
It was a thorough, detailed process, where both the club and Traffix invested time to fully explain, develop and devise the plan for match day. This work was invaluable in ensuring a smooth delivery on the day of the fixture.
How would you describe working with Traffix during matchday?
Very easy. There was clear dialogue and Traffix managed their processes efficiently and effectively, requiring minimal involvement from the club in the traffic management process.
Is there a particular element of Traffix's matchday support that stands out?
Both the planning work and the match day delivery. This was the first time we had utilised a traffic management company and from the positive comments we received from statutory inspectors, together with the video evidence of the impact of the delivery of the traffic management highlighted, it was the correct decision to use Traffix.
For the next home game will Traffix be the first name on the team sheet?
Yes they will.