The Word On The Street...
Traffix in conversation with Keith Wiseman, AVFC Safety Officer and Head Of Security

Posted on Thursday, September 5th 2019
We've had a long-standing relationship with Aston Villa Football Club, helping maintain safe transit of supporters and vehicles on matchdays. We also assist with associated events that take place at Villa Park throughout the year, working close with Keith Wiseman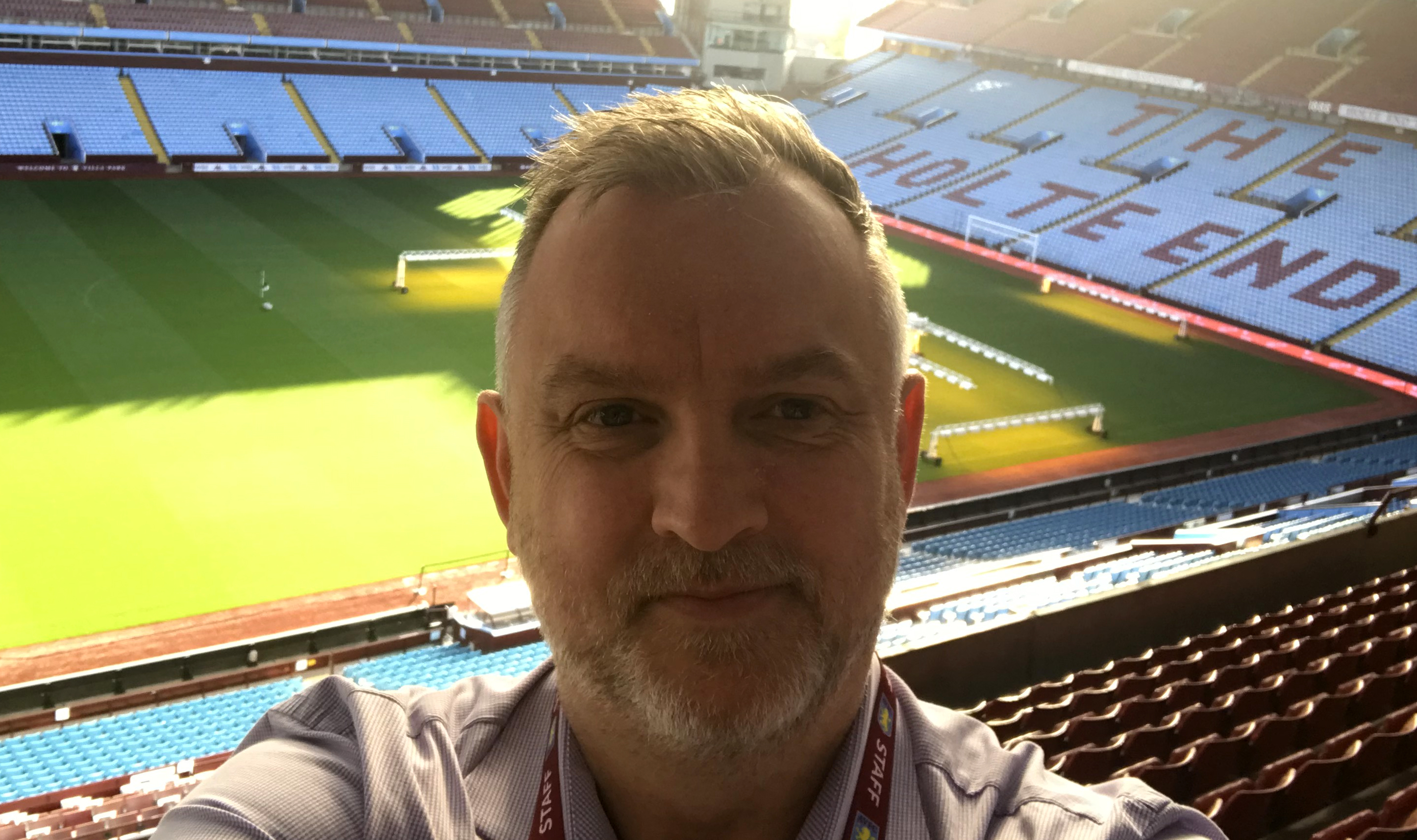 Can you describe the scale of your matchday operation?
Villa Park is in the top ten biggest stadiums in England. As such we therefore generally put some of the biggest events in the sporting calendar.
What's the most challenging aspect of running matchdays?
The biggest challenge is to meet everyone's expectations whilst at the same time maintaining the safety and security of persons present.
How did you find out about Traffix?
Traffix were already imbedded at Aston Villa when I took over the role of Matchday Safety Officer and Head of Security.
What is behind your decision to work with Traffix?
In my tenure here at Aston Villa, I have continued to work with Traffix as I trust their professionalism.
What's important to you when working with suppliers/partners?
Trust, honesty, the relationship and ability to deliver. It is vital to me that every event sees the same level of commitment and performance.
Is there a particular element to the service that Traffix provides, which stands out?
I enjoy the personal relationship I receive. Nothing is ever too much trouble and I like the fact that we meet before the fixture to ensure everything is accounted for.
Would you say that Traffix go beyond your expectation?
I think Traffix do go that extra mile. Derek Vinning and I have a great working relationship and whilst that is in place I am sure the partnership will continue.
Do you ever receive feedback about Traffix from event participants or spectators?
Yes and always positive. The introduction of impact protection vehicles to help maintain security has gone down well with our supporters.
Would you say that Traffix make a difference to the success of your event?
Every positive partnership on a matchday makes for a successful event. As the old saying goes, "you are only as strong as your weakest link". I would like to think that we are a strong team delivering as safe an event as we possibly can.