The Word On The Street...
Traffix in conversation with Steve Pain, Operations Director of Birmingham City Football Club

Posted on Monday, September 30th 2019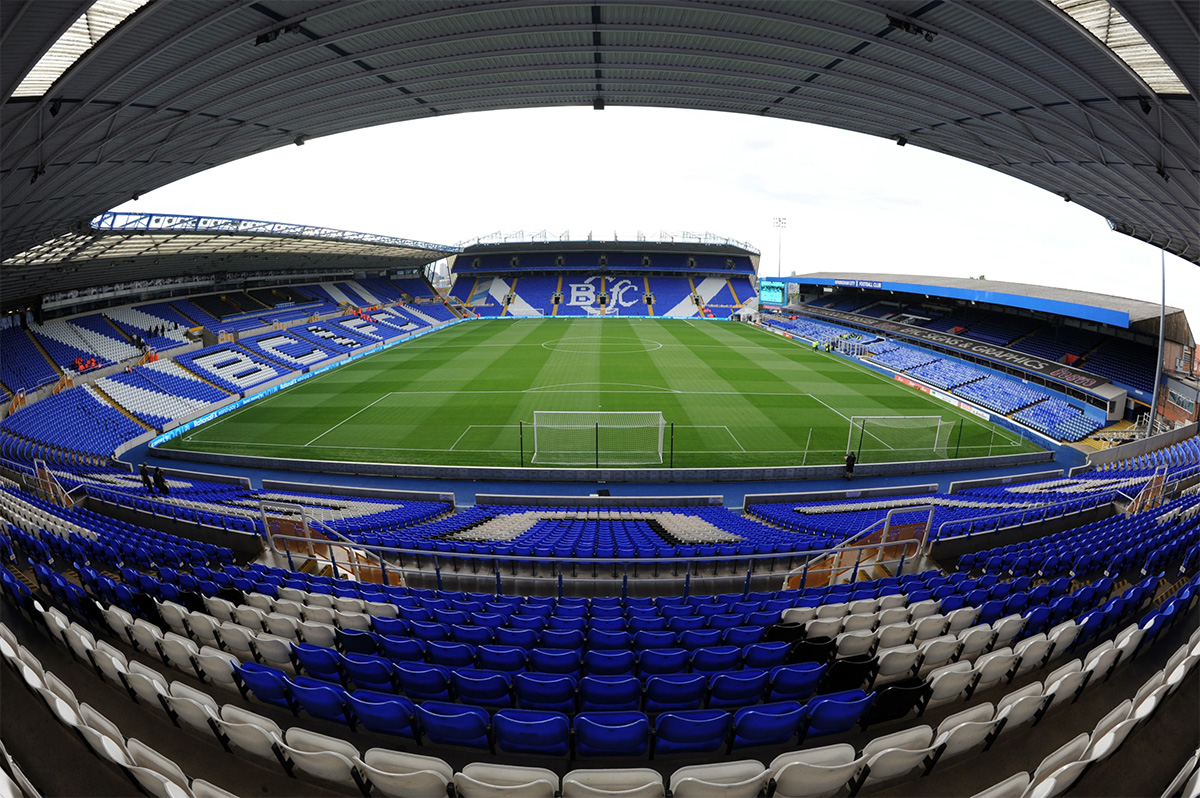 Can you describe the scale of your event?
St. Andrew's Stadium hosts home fixtures for both Birmingham City FC and from the start of this season Coventry City FC. Birmingham City attendances are usually in excess of 20,000 and we have a capacity of just under 30,000.
What's the most challenging aspect of running your event?
To ensure all visitors and personnel hopefully have an enjoyable experience but overall in a safe and secure environment.
How did you find out about Traffix?
Traffix have been with the club for many years following consultations with the relevant authorities on traffic management requirements for the stadium.
What is behind your decision to work with Traffix?
Traffix provided total professionalism and understanding of the complex issues we need to adhere to.
What's important to you when working with suppliers/partners?
To be safe in the knowledge that the requirements are being met and you have the confidence in the companies/personnel that are delivering this.
Is there a particular element to the service that Traffix provides, which stands out?
They provide excellent customer service to us, I only have to phone Derek Vinning and he will ensure that any changes or instructions we have from the authorities are implemented in a timely and professional manner. This service is second to none.
Would you say that Traffix go beyond your expectation?
Above and beyond from Vinnie and all his team.
Do you ever receive feedback about Traffix from event participants or spectators?
Yes, supporters feel safe in a protected environment both before, during and after the event.
Would you say that Traffix make a difference to the success of your event?
Undoubtedly they are a key member of the team.