Traffix is recognised by SafeContractor

Posted on Wednesday, May 26th 2021
We are delighted to announce that we have achieved SafeContractor approved status.

Our SafeContractor accreditation has been achieved following an assessment of our health & safety documentation, and compared against the SafeContractor Charter Standards, which set out the health & safety standards required to achieve accreditation.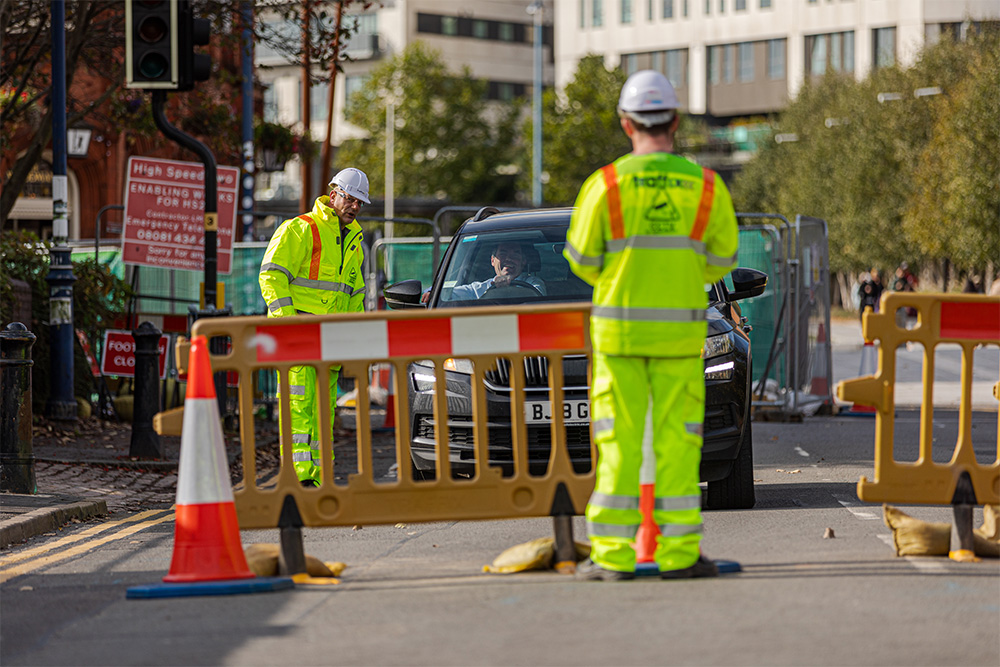 Our certificate was awarded for the following services:

Work categories:
Traffic control & management services
Industry roles:
Construction contractor
Category related activities:
Selection & control of subcontractors, traffic management
SafeContractor delivers a tailored health and safety accreditation allowing contractors to showcase their capabilities to potential customers, demonstrating commitment to best practice beyond health and safety.
Kerry Draper Health, Safety and Facilities Director at Traffix commented…" Health and safety is and always has been of paramount importance to us as a business. This award is further proof of our commitment to continual improvement which meets not only the high expectations that we set ourselves, but those of external independent verification bodies."

Read more about SafeContractor at https://www.safecontractor.com/