Traffix South West

Posted on Monday, January 6th, 2014
In line with the continued expansion of Traffix, we have recently opened a new purpose built depot in Chippenham, Wiltshire.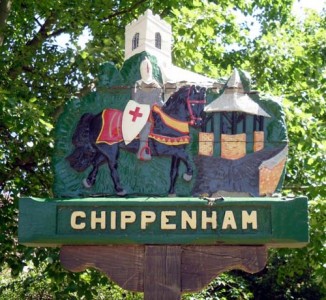 Covering Wiltshire, Gloucestershire, Avon, Herefordshire, South Wales, Berkshire, Somerset and Devon, our new depot is a full service operation offering 24 hour call out, 365 days a year.
In addition we have bought new purpose built 3.5 tonne TM vehicles plus impact protection vehicles to reinforce Traffix's commitment to delivering our unrivalled temporary traffic and events management service in the south west area.
The depot will be run by experienced project manager Pat Ryan who commented: "This is an exciting new venture for Traffix and represents a real opportunity for us to offer the professional services that we have been delivering in other parts of the country over a number of years. I am looking forward to a busy and successful 2014."